We Recycle Computer Parts!

If you would like to get rid of your old computer or printer and don't know how to properly dispose of them, bring it to us! We have resources to recycle computer parts and do so on a regular basis. If you don't know what to do with your old technology, bring it by!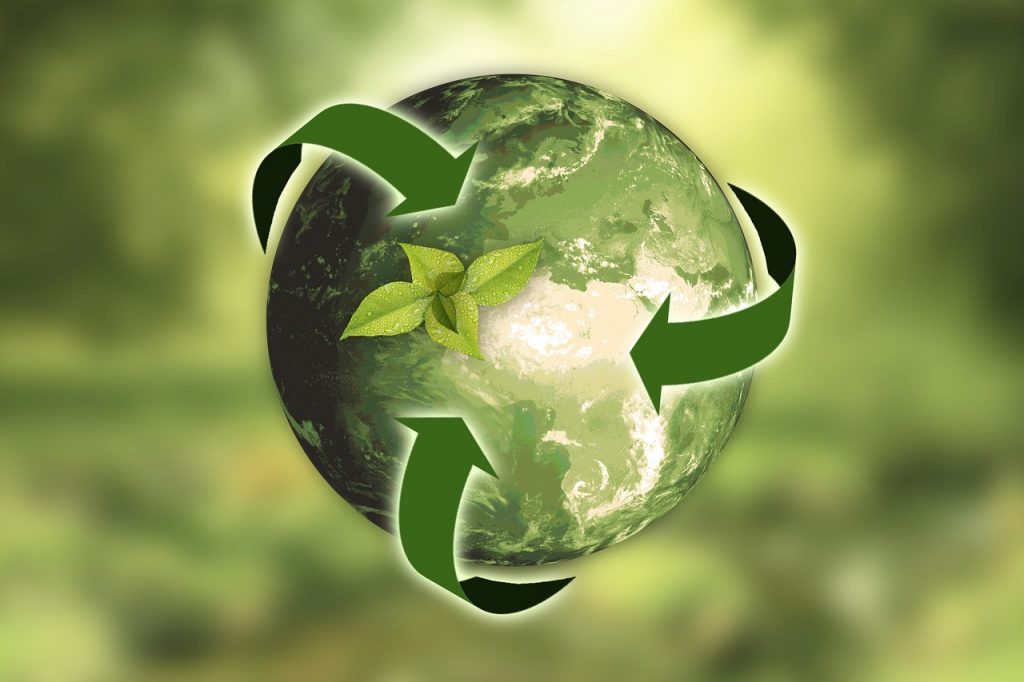 Items we recycle:
Power Supplies/Surge Protectors/Battery Backups
Laptops
Desktops
Motherboards
Printers/Scanners/Copiers
Cables (Audio, Network, Power, Charging, Ribbon)
Keyboards/Mice
Hard Drives/Optical Drives/CD ROMs/DVDs/Blu-Ray
Fans
Monitors
Modems/Hubs/Switches
Cell Phones/Tablets
We also offer a trade-up program. If you bring by a old computer to recycle, we can offer you a discount on a new machine.